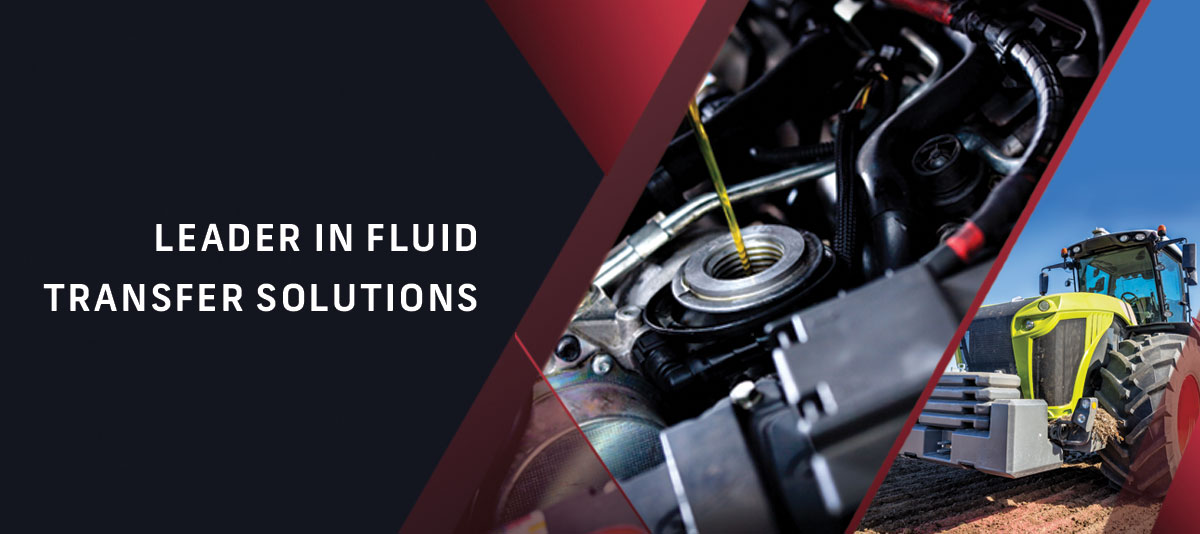 STM Australia has been an industry leader in lubrication and fluid transfer equipment for many years.
We supply quality product that is designed to stand up to the rigorous demands of the automotive, industrial, oil, fuel and agricultural industries. We have trusted partnerships with a number of key Australian businesses that have taken our products on as Distributors / stockiest of STM Products.
Our wide range of products means that we've got a part to meet the needs of any job regardless of whether it's on-site, outdoors or in a workshop.
Our philosophy is to provide exceptional quality, reliability and service unrivalled in the market segments we compete in. It is our goal to set the benchmark by offering delivery standards, service and personal support, that our competitors struggle to meet.
STM is 100% Australian owned company since its founding in 1952. Our success is built on a foundation of hard work, enthusiastic customer service and engineering excellence, that's why we're one of the most sought after suppliers home and abroad and why we're trusted by so many.
STM Australia's head office is located in Melbourne, with sales personnel in all States and warehouse placed in Melbourne. We also have regional stockists and distributors throughout rural Australia, so you won't have to go far to find our quality products.
If you're looking for top quality fluid transfer equipment with unbeatable after sales service, at a fair price then talk to us. We look forward to working with you. To become a reseller or enquire about a product please call us on 1300 131 531 and we can put you in contact with your local STM stockiest.